About Us
Honey Bee Spa & Salon is a well-recognized Spa  that offers its customers revitalizing and soothing treatments. It is a place where you can come to relax after hectic days of work to rejuvenate your body and eliminate any kind of stress or tension. It was established on 20th October 2016 by Lokesh Mamgain. The key to a person's well-being is the elimination and relief from stress in the day to day life. This company is built on this foundation itself. Keeping this in mind, Honey Bee Spa & Salon  provides holistic treatments for de-stressing, detoxing, stimulation and beautification the mind and body. Some of its practices and signature therapies comprise of facial scrubs, treatments, and herbal packs, various body treatments, and therapies.
Honey Bee Spa & Salon  is a Proprietor Firm that offers impeccable Body Massage Services, express healing, event spa, wedding spa, facial treatments, Aromatherapy, Swedish massage, Deep tissue massage and much more.
The most common and famous massage these days is western massage. It is originated from abroad and formulates the circulation of blood with high intensity. The after effect of western massage is soothing.
Read More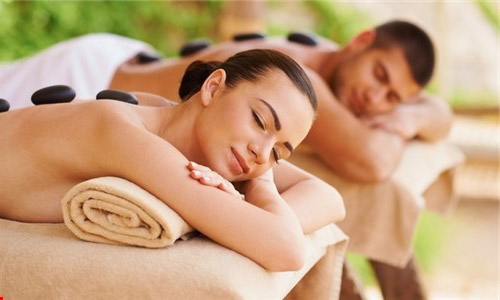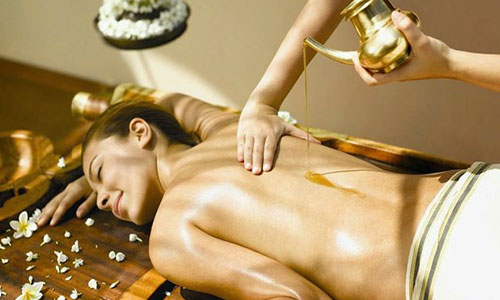 The human body needs to be lubricated in order to be fit till long years. Oiling the machines give them more flexibility and increases their lives. Similarly, oiling the human bodies make the humans flexible and enhance their activities.
Read More